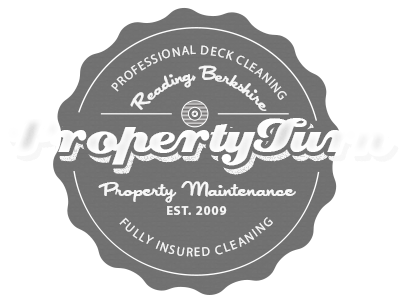 DECKING CLEANING & OILING IN READING
Decking Cleaning & Oiling in Reading
Moss and green algae growth combined with sun and rain causes decking to deteriorate and is a very common problem throughout the UK thanks to the damp UK climate. If left untreated decking area becomes slippery, discoloured and in a worst case of neglect the wood can start to rot and becomes a safety hazard.
Decking is ideal for homeowners that want something practical, which looks nice and something that requires minimum maintenance. Decking cleaning should be done at least once a year and oiled twice in order to preserve the wood and extend the life of your decking.
If your decking is not re-oiled it will quickly lose colour and natural oils. Moss and algae buildup is also a major problem especially in damp shaded areas and that is why decking needs to be cleaned and pressure washed before oiling.
We are based in Reading, Berkshire and can pressure clean your decking to make it look like new. We will also re-oil the wood if necessary to keep it looking good at all times. We cover most surrounding towns and villages such as Wokingham, Bracknell, Maidenhead, Didcot, Basingstoke, and Newbury
Decking Cleaning & Oiling Process
Property Turn's deck cleaning process safely removes dirt, mildew, algae, and discoloration, leaving the wood clean and restored and ready for decking oil. We use a decking cleaner which disolves all the grime and dirt then pressure wash it with low pressure washing that will not damage your deck and is guaranteed to give the perfect surface for sealing.
Rest assured, we are very conscious of your deck's surroundings, especially the well being of your plants and landscaping. We take the utmost care in making sure your outdoor space is not harmed in any way.
Property Turn are covered by public liability insurance to ensure peace of mind to all of our customers and to reassure you that the technicians working for you are from a professional and reliable company.
Garden Furniture Pressure Washing & Oiling
We can also pressure wash your garden furniture and oil it if necessary
If you need decking cleaning service in Reading, Berkshire or areas nearby please contact us.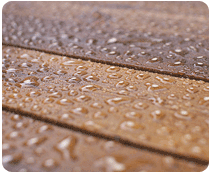 Decking Cleaning
Professional deck cleaning and oiling will add years to your deck and can save you valuable time and money down the line.